A music student's approach: explore all your interests
With so many interests besides music –history, classical studies, German – Paul Westin '15 decided against attending a conservatory. That would have narrowed his focus. He wanted to explore, which led him to Hamilton College. "Hamilton in particular stood out to me for a number of reasons, but the open curriculum was the biggest draw for me. Being able to take basically anything you want outside of your major appealed to me," says Westin, a music major who studied for a semester in Germany.
More >>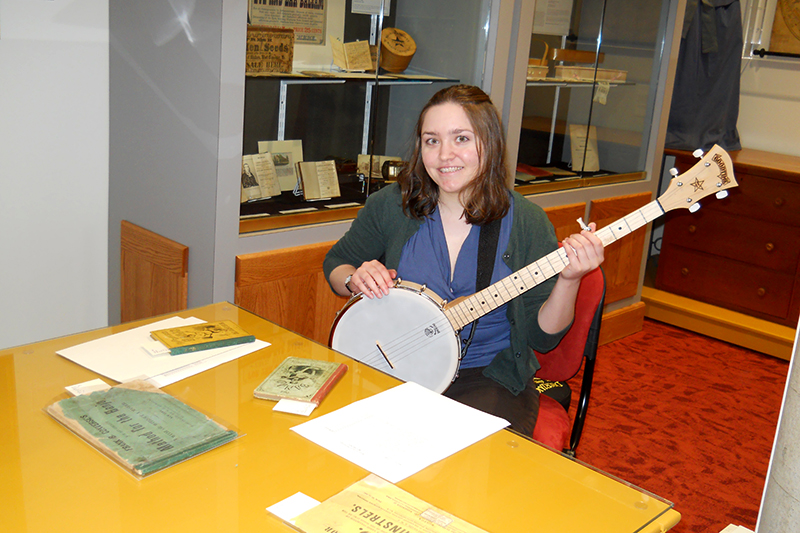 Catherine Crone '13
A graduate's path: a fellowship, academic aspirations
Catherine Crone '13, who double-majored in music and math, capped a distinguished career at Hamilton College by winning a prestigious Royster Fellowship at the University of North Carolina at Chapel Hill. She's studying musicology and hopes to make a career in academics.
More >>