Women's ice hockey team featured in Utica newspaper
---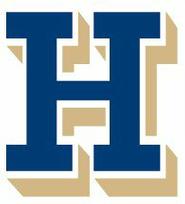 The Hamilton College women's ice hockey team was featured in the Utica Observer-Dispatch on Jan. 17.

Link to article

The Continentals (9-3-0 overall, 4-2 NESCAC) are off to their best start in program history and are in fourth place in the NESCAC. The team picked up two crucial conference wins last weekend at Williams College. In the first game, Hamilton topped the Ephs 3-1 on Friday night. The Continentals scored five goals in the third period the next day and rallied for a 6-3 win.

Hamilton returns home for the first time since December to take on Trinity College on Friday and Saturday, Jan. 18 and 19.