Men's tennis swept by No. 3 Williams
---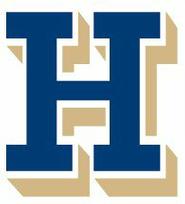 Nationally ranked No. 3 Williams College cruised to a 9-0 NESCAC win over Hamilton College at Hamilton's Margaret Bundy Scott Field House on March 9.

The Continentals (0-1 overall, 0-1 NESCAC) received strong play from Jon Franzel '13 at first flight singles and Ben Stern '16 at fourth flight singles. Both players fell 6-4 in competitive first sets before they eventually lost the second set and their matches.

Hamilton returns to action with a non-conference match at Rochester Institute of Technology on Saturday, March 16.