Gold Lectures at UCLA
---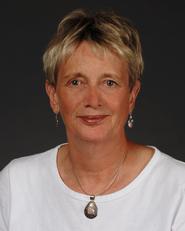 Barbara Gold, Edward North Professor of Classics, presented an invited lecture on May 28 at the University of California, Los Angeles (UCLA).
Her topic was "How Many Juvenals Were There? Gender, the Body, Sexual Deviance and the Idea of the Book."
Gold also met with students in UCLA's graduate seminar on satire.