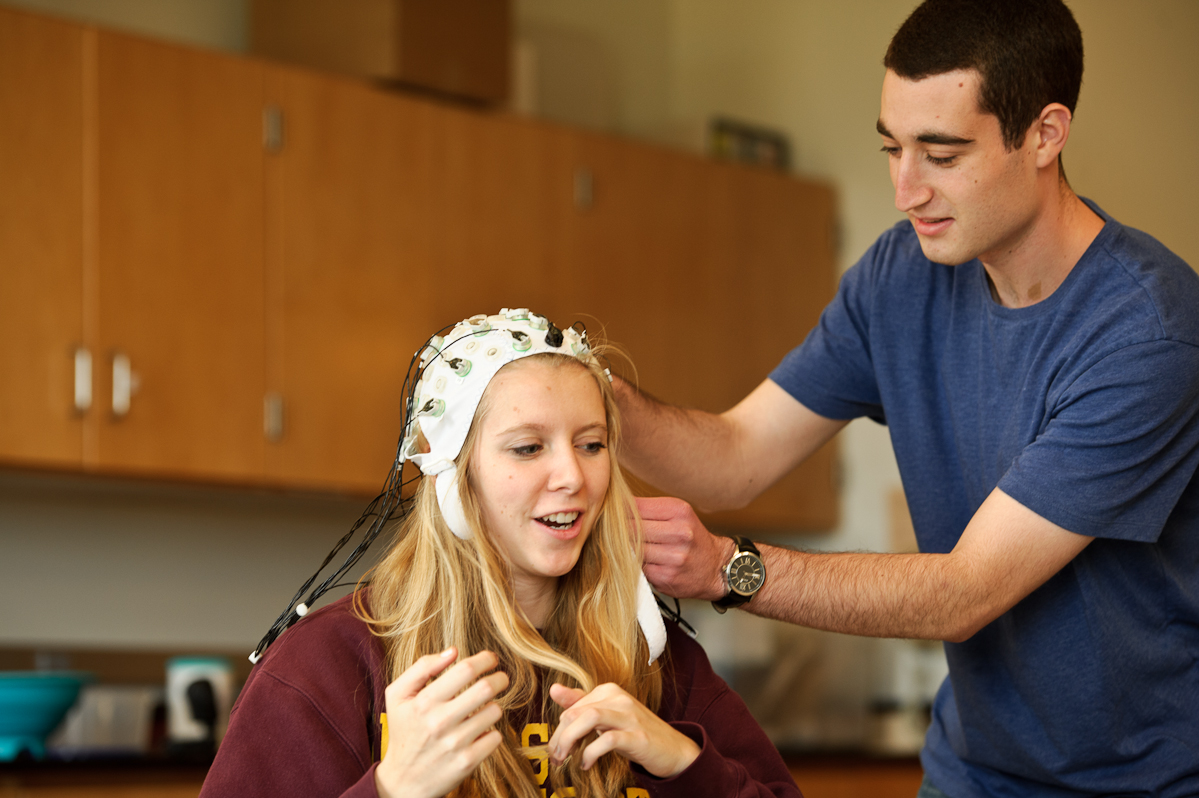 Ben Mittman '18, intended neuroscience major in the neuro lab in the Taylor Science Center
A student's chance at first-year research
After only a semester at Hamilton College, Benjamin Mittman '18 decided to ask his psychology professor for an opportunity to do research with him. Mittman, a pre-med student and intended neuroscience major, says the class was so small he'd gotten comfortable enough with Assistant Professor of Psychology Ravi Thiruchselvam to broach the subject. It worked out: Mittman ended up working with Thiruchselvam, including in a summer position. That was just the type of experience Mittman had hoped for in college. "I didn't just want to be a face in the crowd in a 200-person lecture just learning the material. I wanted to be able to participate in research and have conversations, get to know my professors," he says.
More >>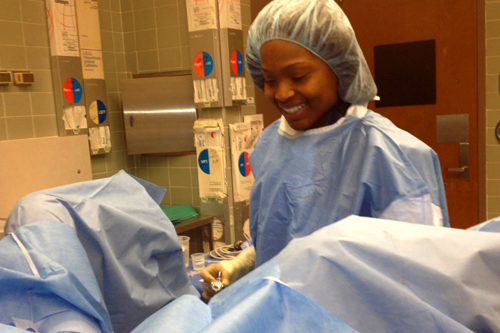 Nathaly François '04
A graduate's progress: a medical degree
Nathaly François '04 knew since childhood that she wanted to be a physician. At Hamilton College she majored in neuroscience and planned to be a neurosurgeon, but in medical school she discovered her true passion – urology. She is a urology resident at the Southern Illinois University School of Medicine.
More >>